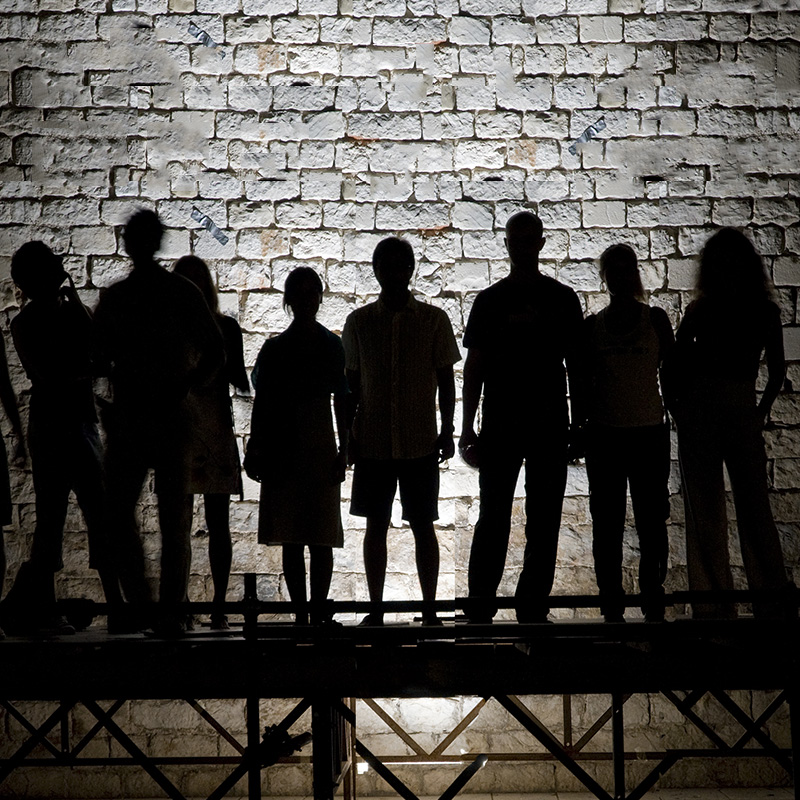 Develop your German skills in a community of learners.


Our program targets adults, 16 and older. Courses focus on practical and conversational German. Class time is dedicated to partner/group work and task-based activities, so that the spoken language you practice in class can be seamlessly applied to real-life. You'll learn the basics of the German language in a fun and relaxed atmosphere, in a community of like-minded learners.
THIS PROGRAM HAS BEEN PUT ON HOLD INDEFINITELY
Promoting bilingual education and proudly serving the SAGA Community since 2017.
Overview
Each class runs for 10 weeks and includes:
20 units of face-to-face instruction (2 units/week; each unit is 50 min. long)
Access to online platform with daily recommendations for self-study and peer-to-peer communication
Instructor's feedback on completed (printed) homework assignments
Tuition
| | |
| --- | --- |
| Regular Student | $400 |
| College/High-School Student | $350 |
| SAGA Family Member Close family of current/past students of the SAGA School. Qualifying status to be verified with the SAGA School. | $325 |
| Language-Strides Family MemberStudents who completed three consecutive courses at Language Strides prior to signing-up to the current course | $325 |
Tuition includes access to online course.

Tuition does NOT include textbook.


Please register early to secure your spot in class and increase the class' outlook for meeting minimum enrollment numbers. Due to budget and space limitations, classes will be cancelled unless they have a minimum of 8-10 students.
Cancellation Policy
Students may cancel before the second class. Tuition will be refunded (minus a $60 administrative fee). After the second class, no refunds will be issued.
Class Location
Our classes are offered at different locations in North Seattle, in appropriate spaces for language instruction, such as: The Phinney Center, The Good Shepherd Center, and others.

See class details for specific class location.