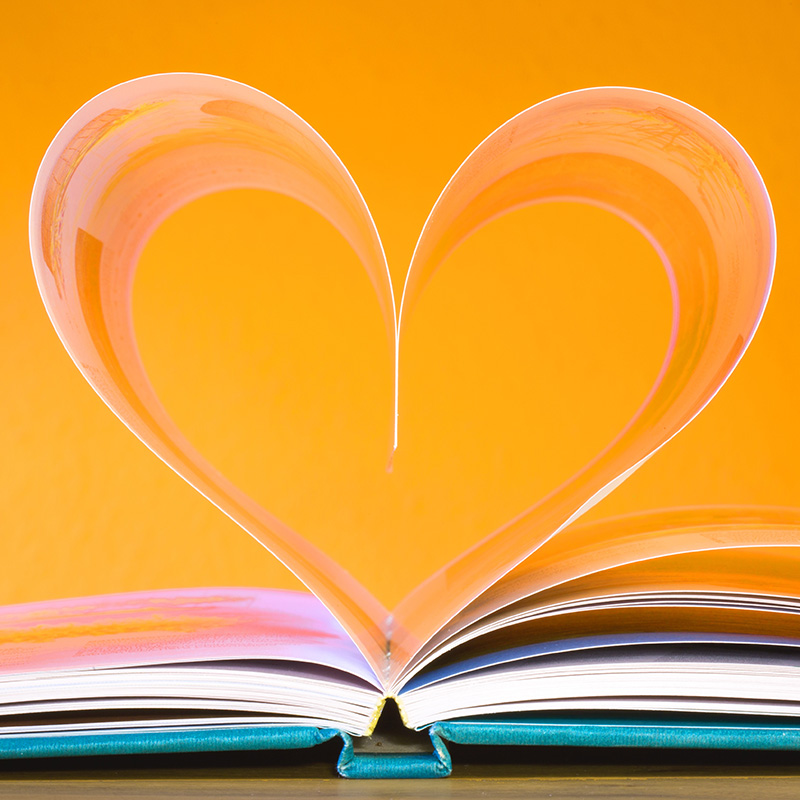 Language Strides and Goethe Pop Up Seattle are teaming up to offer four Equity Scholarships for Fall 2020 German classes. Our goal is to make bilingual education and heritage language learning accessible for socially and economically disadvantaged learners.

Applications are now closed. Please check back in the December.

Who can apply?
All learners of German, 16 and older, who experience financial hardship that impedes their ability to pay tuition for a German class are welcome to apply.

Priority in the selection process will be given to highly motivated applicants who do not have the disposable income to pay tuition for German language classes in our program or similar programs.

Scholarship recipients must commit to regular attendance in one of our in-person classes listed in our Fall Course Offerings. Read about our COVID-19 updates and prevention measures. Scholarships are not available for Deutsch 1 Online.

When and how is the decision announced?
On August 31, each applicant will receive an email announcing whether they were selected to receive a scholarship for their preferred Fall 2020 class. This information will be transmitted only to the email address each applicant provided in the application form. It is important that applicants check their inbox regularly on or around August 31, so that they do not miss any critical communications from us regarding the status of their application.

Applicants selected for a Fall 2020 scholarship are required to accept the scholarship in writing no later than August 24th, 2020, EOD*.

Can applicants and scholarship recipients re-apply in future quarters?
Of course. We encourage all applicants and scholarship recipients to re-apply once our next call for applications opens.

Viel Erfolg!

*EOD refers to the end of the calendar day, Pacific Standard Time.